NSAC Conference 2021
The first application round for the Nordic Study Abroad Conference 2021 is closed. Next year's application period starts in June 2022. In the meantime look out for the workshops.
Helping Students Succeed Since 2011
Meet student experts that are currently studying abroad as well as motivational speakers who will inspire you and give you food for thought.
Meet admissions officers from some of the world's best universities, and have a chance to ask them questions about how you can get the best chances of getting accepted onto their courses.
Meet like-minded students who are about to or currently applying for full degrees abroad. Networking and building friendships is one of the most instrumental parts of attending the Conference, and you should definitely take advantage of this unique opportunity.
Kick-off
The day begins with registration followed by a networking-breakfast, after which the conference is commenced by a welcoming speech to kick off the day. The conference consists of various elements, each uniquely designed to make for a well-balanced, exciting and informational experience for our participants.
At the Conference, you will meet many likeminded students, and possibly someone who are interested in studying at the same university or even the same degree as you. You are also met by the NSAC team which consists of many students that are already studying abroad as well as student experts who can answer any questions you may have about what it is like to study abroad. Finally, admissions officers from the world's top universities attend the Conference, giving you a unique chance to ask them questions directly about your chances to be accepted!
University Presentations
First and foremost are the university presentations, where representatives from the world's finest educational institutions address the two driving questions behind NSAC Conference: "Why should you study abroad?" and "How do you study abroad?"

Furthermore, the conference includes unique panel discussions that make for a dynamic addition to the programme.
Past attending universities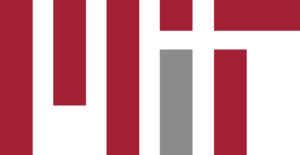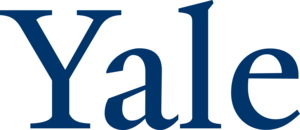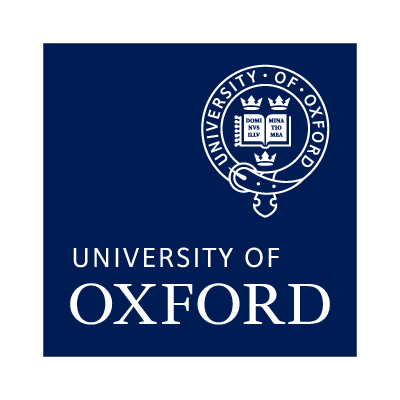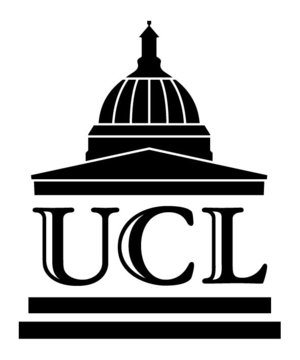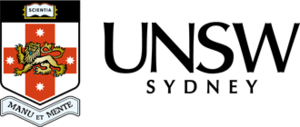 Every year we invite motivational speakers to share their personal stories in between the university presentations and panel debates. Past examples include how they funded their world-class education or how studying abroad changed and formed their lives.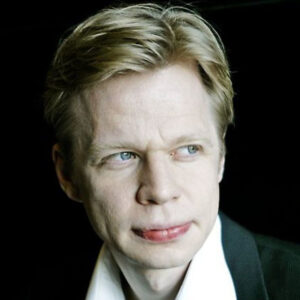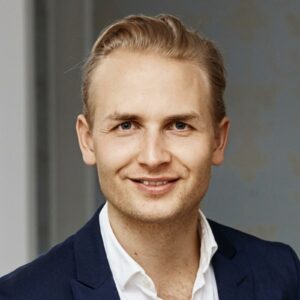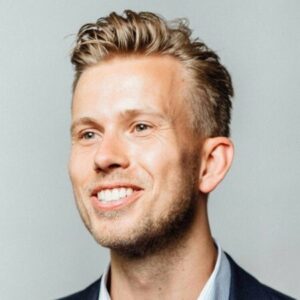 Date and Venue
The NSAC Conference 2021 will take place on Saturday September 18 in Copenhagen. Venue and address will be announced later this summer both here and on our social media channels. The conference starts around 08:30 and finishes with a dinner and afterparty in central Copenhagen.


Final schedule will be announced later this summer and emailed to all selected participants.
Nordic Study Abroad Conference
2021 admission fee
Up to 250 attendees

Prestigous, international universities

Network with fellow applicants

Talk to your dream university

Start your study abroad journey
Registration
Students must apply to join via our online application system. Upon admission, students are requested to pay a total of DKK 175 to attend the conference. This fee covers food and drinks throughout the day (although not dinner), the venue, an entire day of valuable information with many different experts, university representatives, and student experts attending. NSAC Members receive a DKK 50 discount.
Read more about the NSAC Membership and join today!
Deadlines
The first round of applications runs from June 1 to July 1
The second round of applications runs from August 1 to September 1.
There will be no further application rounds, so be sure to apply in time to secure a seat at this year's NSAC Conference.
Afterparty and Accommodation
Following the NSAC Conference, we invite all participants for a dinner and an afterparty. Further information on this as well as how to sign-up will be shared in July.
We always strive to offer our members the best possible deals for our afterparty, so we often offer subsidised prices on accommodation which is often at or very close to our afterparty location. 
We would love to stay in touch with you through our newsletter. That way you can stay up-to-date with not just the conference, but also the workshops and other events that NSAC organises.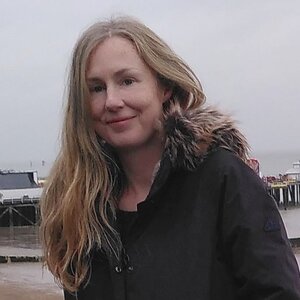 Dr. Emily Tomlinson
– Director of Admissions, Christ's College, University of Cambridge
The NSAC Conference is unique in my experience: a multi-national conference for students, run by students, which answers real needs and real questions. It's also a great way for universities to connect with highly motivated, highly intelligent young people who might otherwise 'slip through the net'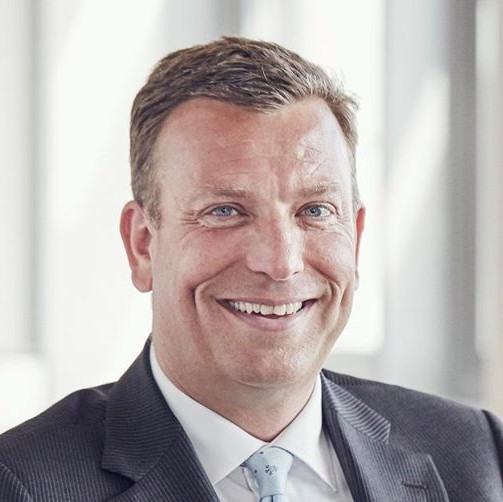 Christian Fredensborg
– Partner, PWC
It's been a pleasure working with you, NSAC. At PwC we highly value mobility and diversity and I can only encourage you to go study abroad and learn different cultures and countries. It's so important for you to do that.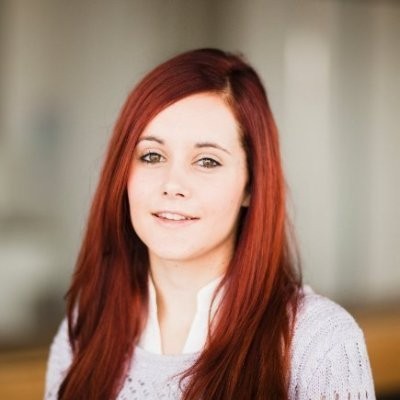 Samantha Fossey
– Recruitment Manager,
 University of Melbourne
The NSAC Conference is, foremost, a celebration of dreams. The organisation and execution of the conference is impeccable. The organising team are professionals.