Our Partners
To reach our goal of helping Nordic students pursue studies abroad, we collaborate with various companies and organisations who support and share our vision.
For more information about our partners, please click their logos. If you are interested in understanding partnership opportunities, we welcome you to send us an email.
My name is Cecilie, and I am the Director of Corporate Relations at NSAC.
Don't hesitate to reach out to me if you have any questions about building a partnership with us: cecilie.petersen@nordic-sac.com
It's been a pleasure working with you, NSAC. At PwC we highly value mobility and diversity and I can only encourage you to go study abroad and learn different cultures and countries. It's so important for you to do that.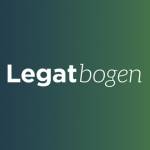 Legatbogen.dk is a free search engine for Danish foundations and scholarships that in addition helps connect applicants to the right foundations and vice versa. Legatbogen sponsors their book and discount on their Pro version of Legatbogen.dk  to the participants at the NSAC Conference as well as NSAC Workshops related to fundraising.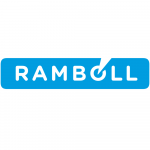 Our 16,000 experts create sustainable solutions across Buildings; Transport; Water; Environment & Health; Architecture, Landscape & Urbanism; Energy and Management Consulting.
Across the world, Ramboll combines local experience with a global knowledgebase to create sustainable cities and societies. We combine insights with the power to drive positive change to our clients, in the form of ideas that can be realised and implemented.
We call it: Bright ideas. Sustainable change.
Our Partner Organisations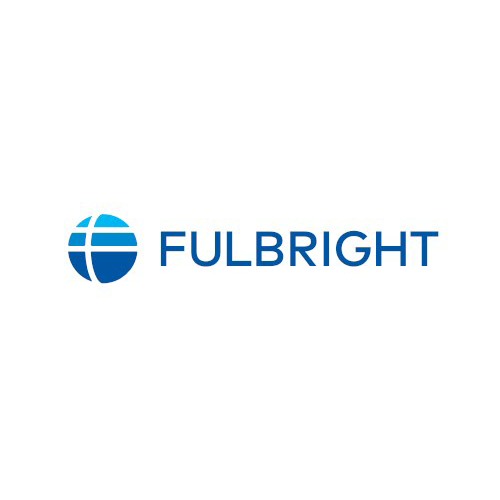 The Danish-American Fulbright Commission is based on a bi-national treaty from 1951 between the Danish and the American state. Their aim is to foster cultural understanding between Denmark and the USA through educational exchange and they can help Danish students by offering grants for studies in the USA and by advising anyone interested in studies in the USA for free.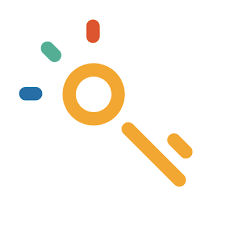 Project Access is a non-profit network of students striving to level the playing field in the admissions process to the world's best universities.
Pop by their website for the best admissions tips out there and get a mentor that can help you with every aspect of your application to your dream university – all completely free of charge, of course.