We always want to hear from you!
There can be many reasons why you would want to get in contact with the NSAC Team. You may have general questions or comments, be interested in joining our organisation or perhaps be interested in meeting up with a specific NSAC Team member or student connected to our network. Whichever reason you may have, you are very welcome to get in touch with us via e-mail through our social media platforms by sending us a Facebook message or leaving a comment on our Instagram pictures!
We thank you in advance for your interest and for getting in touch with us, and look forward to helping you the best way we can.
To stay updated we encourage you to follow us on Facebook, Instagram and newsletter!
For all general inquiries: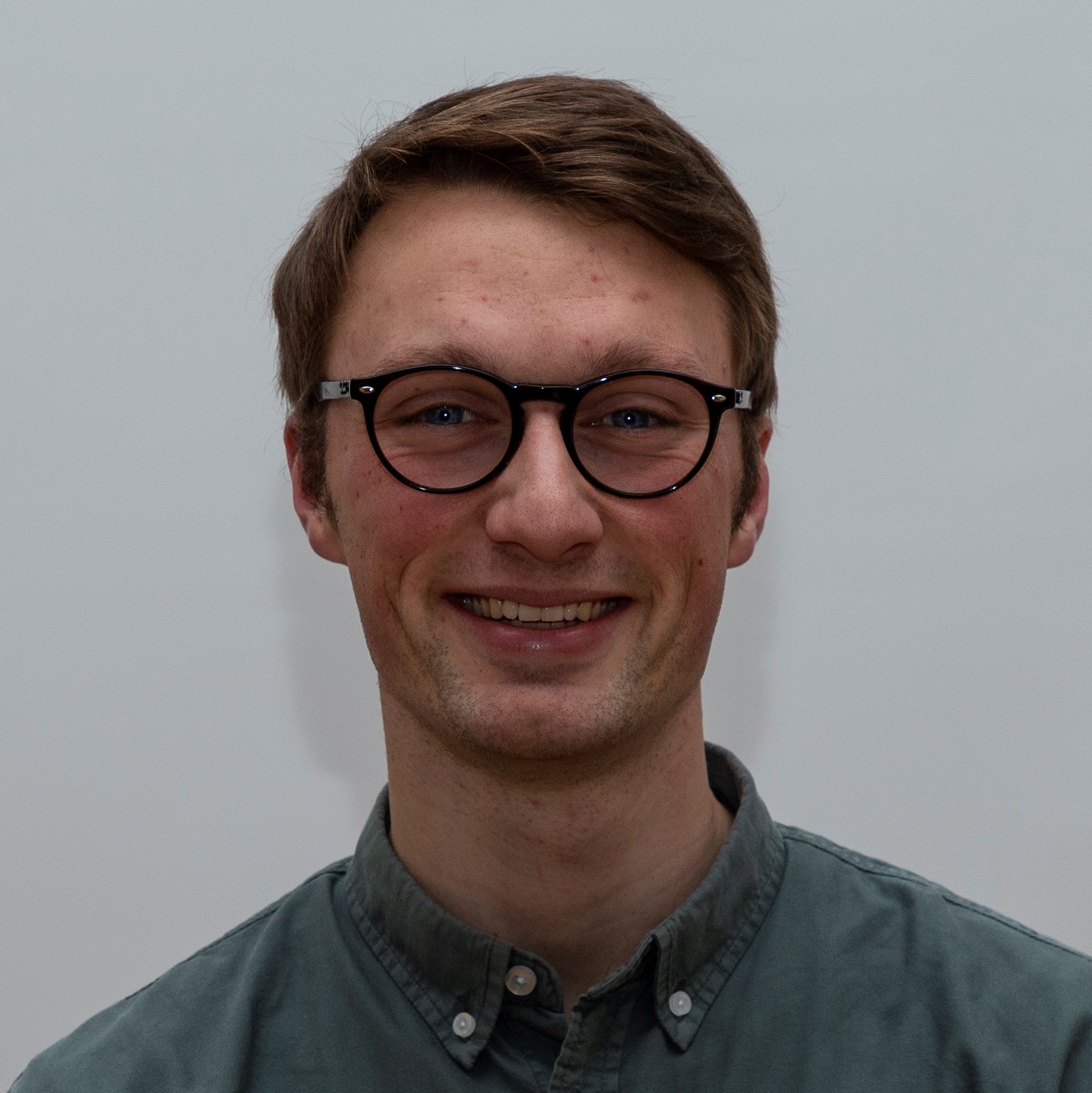 Lasse Voss
NSAC President 2021
Lasse is currently working as a research assistant within the field of neuroimmunology at Aarhus University. Before starting this position, he obtained two Master's degrees – an MPhil in Basic and Translational Neuroscience from the University of Cambridge and an MSc in Molecular Biology from Aarhus University.
Lasse is eager to help students achieve their goals of studying abroad.  He believes that everyone should have the chance to study abroad if they wish to.