Who are we?
Nordic Study Abroad Community (NSAC) is a non-profit international organisation. We aim to bring together and help ambitious Nordic students to study abroad. Our organisation consists entirely of students – a group of tremendously hardworking and driven volunteers, whose motivation sparks from their own ambition to study at the best universities in the world as well as from their desire of making a difference for other ambitious Nordic students.
NSAC is politically neutral and all our revenues are strictly reserved for NSAC purposes. This also means that none of the students working on the NSAC Team receive any remuneration. Nevertheless, we all gladly commit to the NSAC mission of helping and inspiring fellow Nordic students to pursue education at the best universities abroad, as we are confident this will foster talented Nordic millennials, who are international and diverse citizens of a globalised world.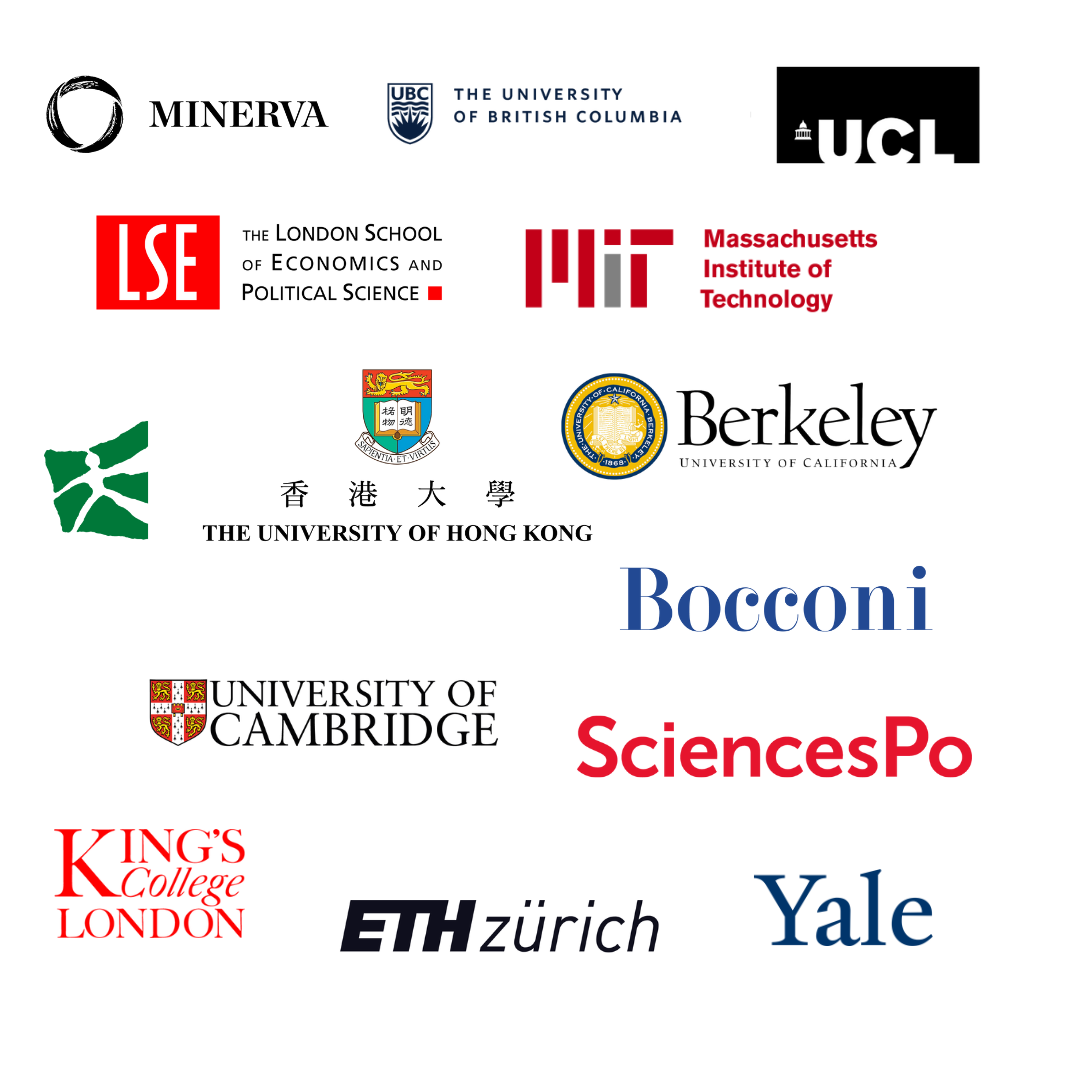 Our Community 
NSAC is large community of ambitious Nordic students that help each other. We unite motivated and talented Nordics students at our yearly Conference as well as workshops. We organise these events partly in order share information on various application processes, funding opportunities and study abroad options, but more importantly to foster a sense of community between Nordic students that, no matter geographical location, either aspire to or currently are pursuing world-class education abroad.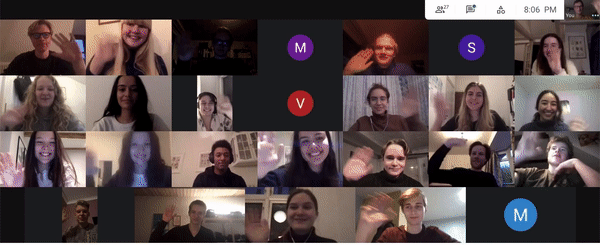 Our Annual NSAC Conference
Each year in September, we host a Conference where Admission Officers from the World's top universities are represented as well as more than 200 like-minded students. We arrange a day with amazing motivational speakers, a chance to ask many Admission Officers your own personal questions, as well as time to chat with ambitious students!
Get first-hand advice from both top students and admission officers from many different Universities abroad.
Join us at our yearly Conference to meet  Admissions Officers from your dream University and get advice on how you can write a killer motivational letter.
Throughout the year, we host both physical and virtual events to help all students across Scandinavia. Some events include how to finance your studies abroad, how to write a killer motivational letter, how to apply for an undergraduate or graduate degree, as well as country-specific workshops.
Workshops
NSAC Workshops unite and connect like-minded students and aims to inform students about a certain study abroad topic in the most tangible and helpful way.
Speakers at NSAC Workshops will always be experts in the area and have personal experience with the topic covered in the workshop, whether that be scholarship applications, US and UK bachelor degree applications, or graduate program (Master/PhD) applications.